The Mid-Atlantic Sea Glass & Ocean Arts Festival will be held on the Lewes Historical Society campus on June 5 and 6, from 9 a.m. to 4 p.m. daily.
The festival will host sea glass and ocean glass artists, as well as sea glass exhibits, historical exhibits, a "Kids' Corner: Just Getting Started" and a "Talking with an Expert" highlight. Food and music vendors will add to the outdoor atmosphere provided at the historic LHS campus, located at 110 Shipcarpenter Street in Lewes, DE.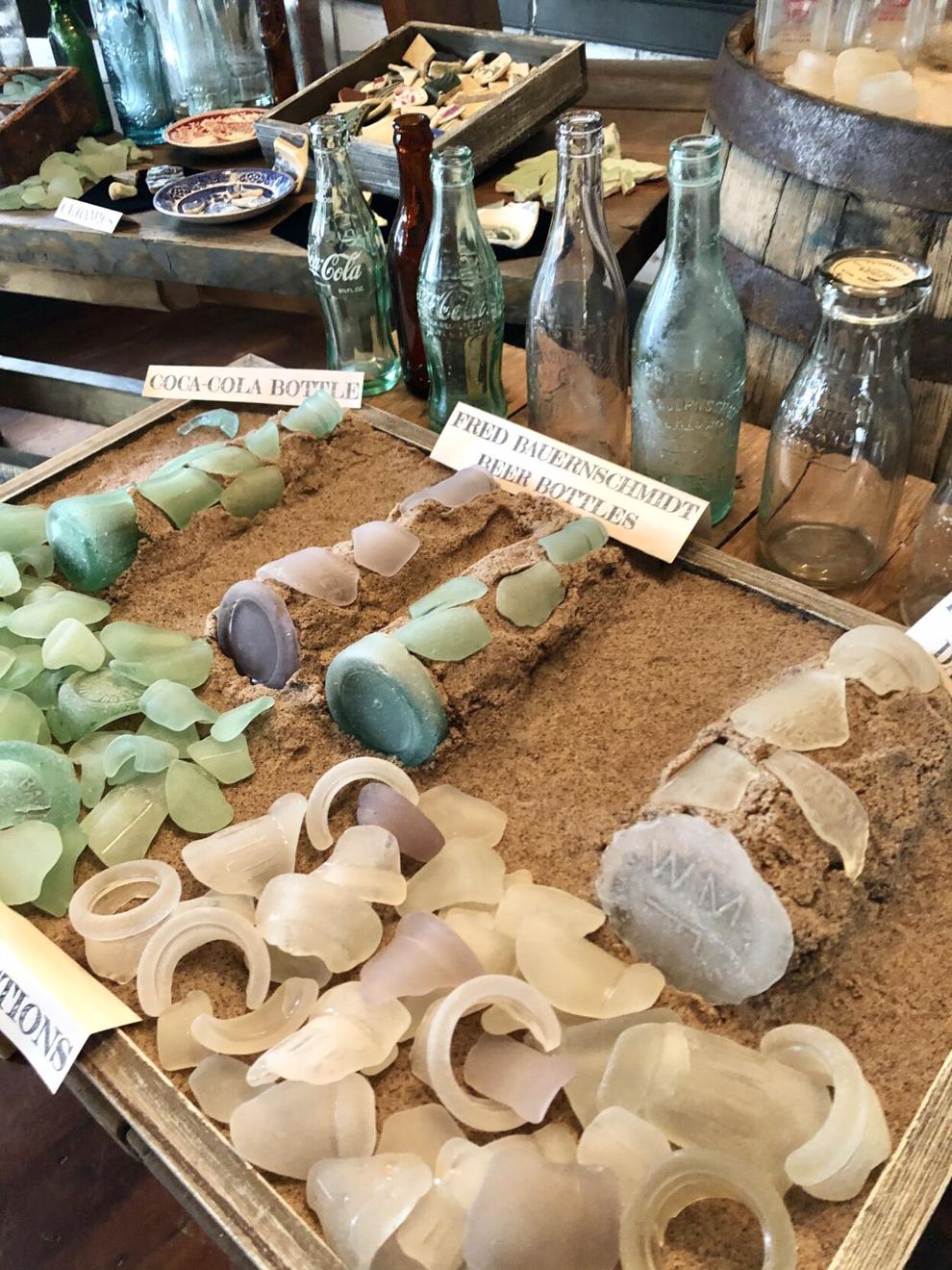 Richard LaMotte, author of "Pure Sea Glass", residents of the mid-Atlantic, and Mary McCarthy, author and president of NASGA Education, will be at the festival as "experts" of the event to identify the own shards. sea ​​glass from participants, which the LHS encourages participants to bring.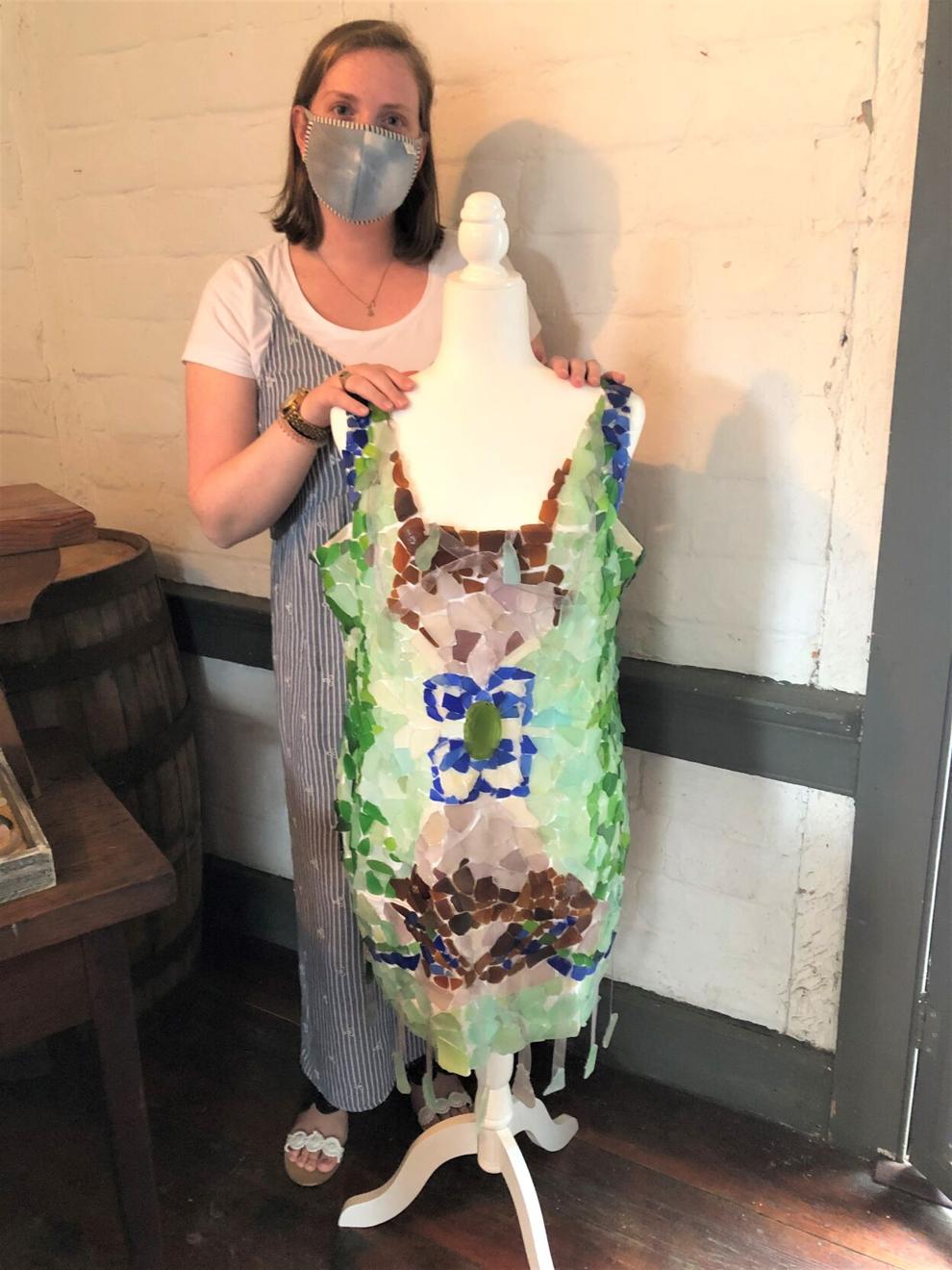 Admission to the event costs $ 5 per person, with children 12 and under admitted free. Tickets are available before the event online and at the door. Entry restrictions will be based on and limited to Delaware state regulations as of June 5.
For safety reasons, the number of vendors present has been reduced to provide enough space between each tent. Wearing a mask is mandatory and hand disinfection stations will be available throughout the campus. An entry and exit point will be provided, along with a suggested one-way path.
For more information or to purchase tickets in advance, visit https://www.historiclewes.org/events/mid-atlantic-sea-glass-coastal-arts-festival.html.